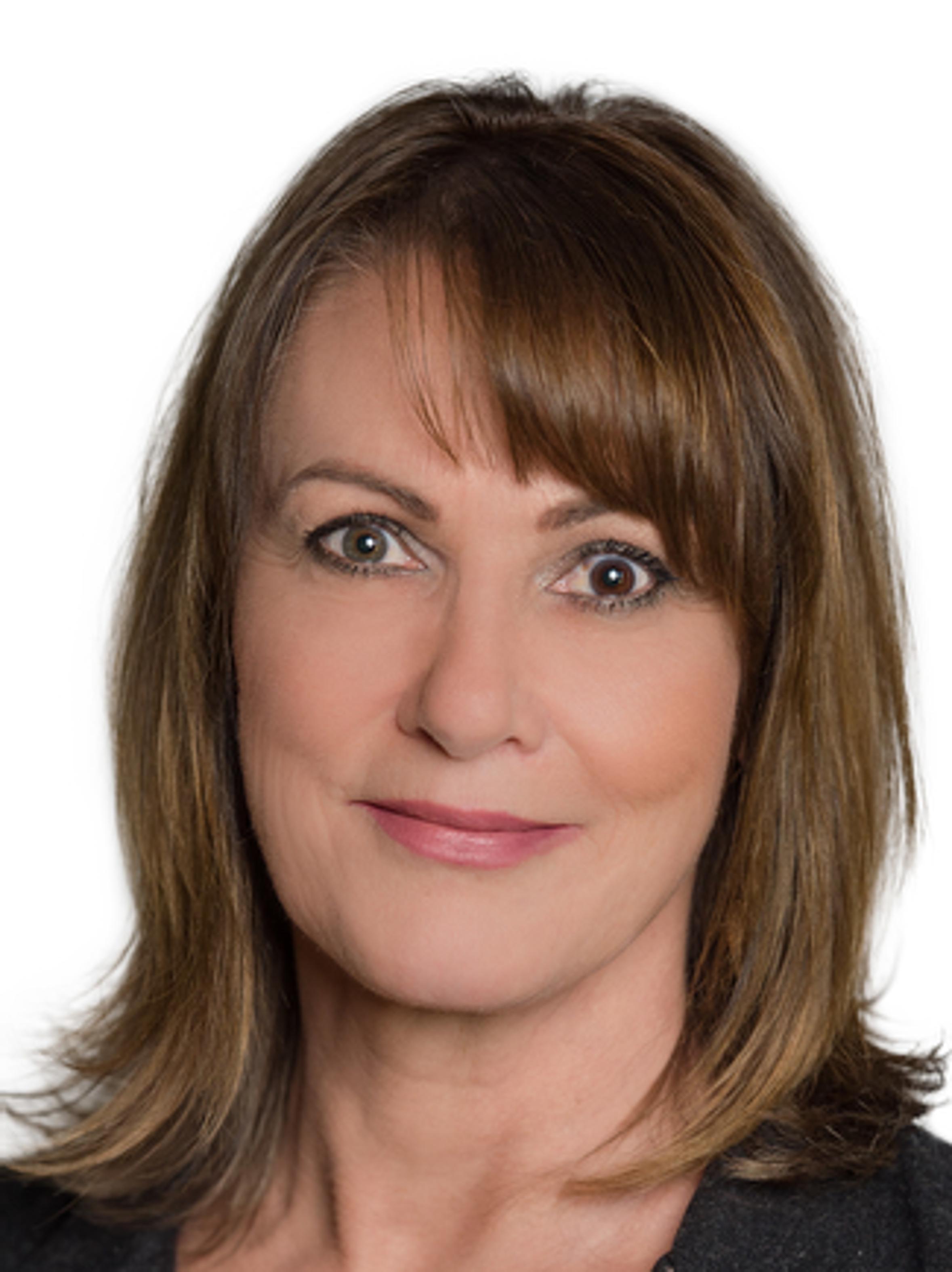 Melody Simon
Real Estate Professional
Merritt Real Estate Professional
Phone: 250-315-8539
Mobile: 250-315-8539
Welcome to the Nicola Valley!
I'd love to be your guide in the complicated world of real estate because I believe you deserve the best representation and the best possible outcome. When you work with me, you can count on personal, honest, attentive, patient service, and excellent knowledge of the area. As an experienced real estate professional I have developed a keen eye for potential problems and honed aggressive negotiation skills. I will sell your home at maximum potential, with cutting edge technology and extensive advertising to the perfect buyers.
Check out my current listings, contact me, or find out more about me.
I look forward to connecting with you!